---
Announcing auditions for Gypsy.
The Glitterati team will be working with NRRCT in North Riverside production of the musical hit
Gypsy
by Arthur Laurents, Stephen Sondheim and Jule Styne.

Auditions will be held at the:
The North Riverside Village Commons
2401 S. Des Plaines
North Riverside, IL.
January 15th & 17th, 2008 from 7-10pm
Callbacks will be held January 19, 2008 at 12pm

The show, which opens on April 25, 2008 and will be directed by John Nasca, is
based on the life of internationally known strip tease artist
Gypsy Rose Lee.

Men, women and children of all ages will be needed.
If you would like to send your headshot and resume ahead of time, please send to: GlitteratiProds@aol.com
There is no stipend for this job.
For more information about Gypsy click here

---
We are proud to announce that John Nasca (costume design) and Robert Hilliard (hair and make-up design) are working with Porchlight Musical Theatre Chicago on their production of Phantom.

Congrats Cast and Crew of Phantom on your Jeff Recommendations!

The Reviews are in for John Nasca's costumes;

"The costumes are as stunning as you'd expect to see in the high society of late-19th century Paris"
John Olsen

"costuming, which beautifully evokes the turn-of-the-20th-century period in France"
Betty Mohr-Daily Southtown Suburban Newspaper

"vivid period perfect costumes"
Tom Williams "Chicagocritic.com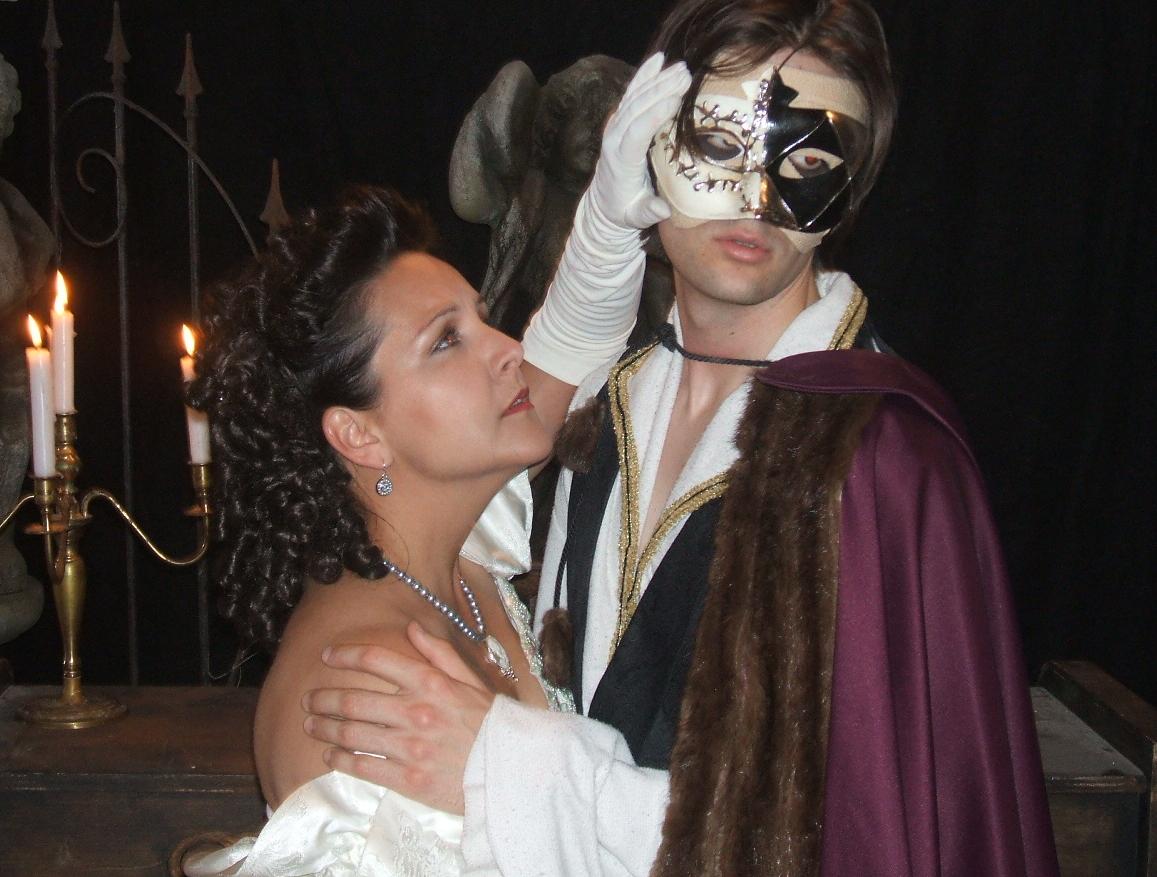 For more information click here
---
John, Tiffany and Robert would like to thank everyone involved with making Moon Over Buffalo a success. We wish the all cast, crew, designers and production staff continued success.